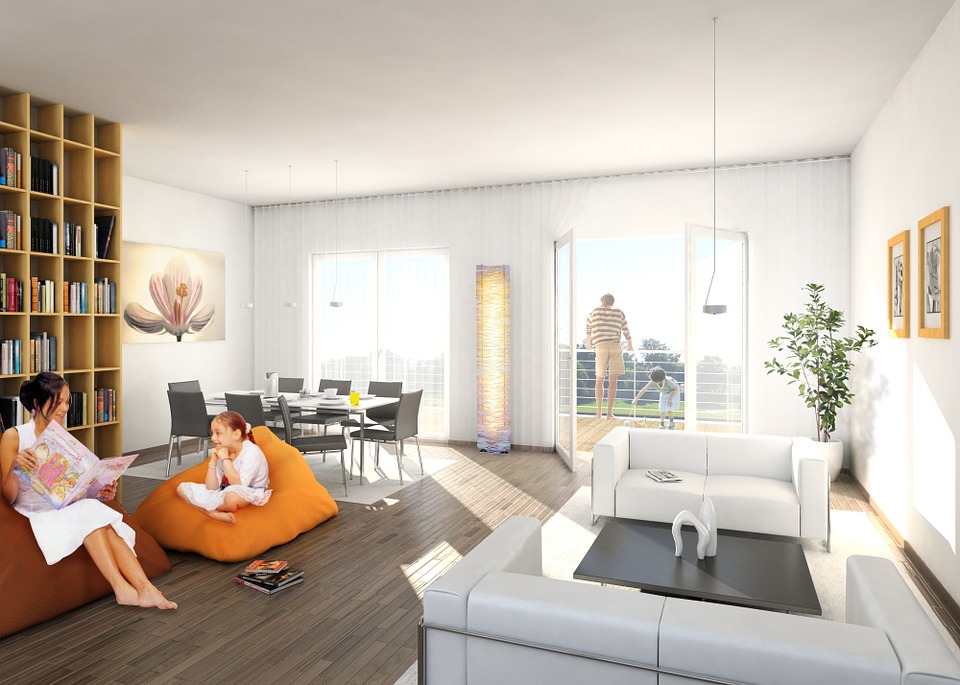 Join Interior design diploma courses in Delhi offered at AICAD Studio. Take Admission in Interior design Classes | Training | Diploma.  Career in course of Interior design and decoration diploma is successful today. Design is an art and combines scientific and management tricks to make a functional project. AICAD studio provides best practical training classes.
Interior designers also tackle the space,decorate it, plan it and manage the specifications of materials in the given budget. The Aim of the course in interior design or decoration is interesting,creative and satisfy your urge for a designed functional user-friendly space. There are many styles in interior decoration like Contemporary , Modern , Victorian style.
At AICAD Studio , the students study the all design theory ( Design Elements,line , color,balance ,form, texture etc) with practical training , Site visits , Workshops , Market surveys. Students will also understand coordination process with Architects , site supervisors , project managers,decorators and others. We take interior decorating classes part time , weekend ,full time 5 days a week.
Professional Interior courses in AICAD
Short Term course – 6 months ( Regular/Weekend)
Diploma course  Interior design and decoration – 1 Year ( Regular / Weekend)
Advance Interior Design Diploma course – 2 Years ( Regular / Weekend)
Interior course helps a person to become a creative,innovative,smart designer & Artist.It is a short term course covering all basic information about the design and art through classes,workshops,market research,site visits,exhibition survey and all other ways to give practical training. Read more
Career Opportunity & Prospects
Entrepreneurs, Freelancer, Interior Space Consultants or Designer manager or project managers in architects offices and architectural firms, retail, commercial and hospitality space design studios.
AICAD offers training classes for  short term module courses in interior design also which provides flexibility in time and student can even learn Vastu tips which will help him to guide a client with his skills. Interior decoration ability is a talent which can be nurtured if you have skills,creativity and an eye for detail. The course  is very helpful for taking up personal projects as a qualified interior decorators.
INTERIOR DESIGN MODULES HIGHLIGHTS
Weekend course     |      Regular Course           |
1st Semester
2nd Semester
Good for construction drawings
Carpentry workshops
Measurement drawings
Indoor landscape related
Building construction
CAD software related to
design of Offices
Site visits
In house interior design practical training in
We at AICAD  strongly  emphasize on the fact that after clearing 10th and 12th standard education and passing the eligibility criteria for admission of the design college,students have to create a balance between the skills ,professional training and its related economics .
Interior course with reputed faculty and professionals will further give more career prospects in interior design.
Aspiring candidates in the field of design of building interiors,space planning need professional training and academic studies in amalgamation besides technical advancements in the field of project management,estimation ,scheduling of interior jobs and material science.
WHAT IS INTERIOR SPACE DESIGN
Design simply means planning and organizing of circulation patterns ,furniture layouts,treatment of wall surfaces and all vertical surfaces ceiling planes and floor spaces and in-depth knowledge of the aura created by the specific materials used.
Colors play an important role in design vocabulary. Challenges posed for an interior designer can easily be overcome by professional guidance of experts.Understanding and creating modern styles by learning from traditions and inputs that include elementary ergonomics,colors,furniture styles, need of clients Programme desired and the exposure of new materials taught in interior designing course.
The success of the institute lies in the fact when it becomes essential for the candidate to choose from various full time and short term diploma courses offered.Communication with clients , understanding the nature of job,scope and budgeting and time management are the integrated elements of the course content of interior designing courses. This course covers photography ,line work ,colour sense ,visual merchandising ,furniture styling,public relations ,arrangement,space design are a part of overall designed scheme or module in interior designing courses.
These courses are multidisciplinary which deals into fabric design,textile selection,graphic design in wall surfaces,signage design and the language of art. New ideas , creativity,imaging and visual culture are inculcated in the student.Learning modules in the course are designed to give tremendous scope in practical exhibition and boutique projects in the competitive projects.Interaction with clients in practical training sessions helps prospective interior designers to learn more about the site constraints and students are exposed to all roles.
Creating sustainable solutions is also an important subject in the course. Product design, working drawings , computer skills and inspiration from art and crafts helps in building facades,partitions,wall niches,sculptures for initialization and aesthetic values.
Course of Interior design deals with the panorama of colours,textures,fabrics,furniture,wall treatments,ceiling patterns,flooring patterns and materials.Space design exercises which help the students to plan a space from a negative to the positive.Compatablity with the client,body language classes are there in our course with new materials knowledge,their usage,brick,stone,glass,gypsum,pop,wood,their qualities,specifications,budget estimate are inbuilt module of our course. Unique spaces the aroma,the feel and view effect can be cherished for long only if they make a lasting impression from understanding the lifestyle,the requirements,interior designer shares ideas and the recommendations are personalized.Complimenting materials,friendly environment,aesthetics,tones added,lighting fixtures,theme furniture,carpets,rugs,all create an enhanced sense of space. Fast Installation methods also help to create a planned project of interior design or Architecture or of furniture design.
INTERIOR ARCHITECTURE Diploma course – 2 Years
Interior Architecture course is the combination of Interior and Architecture skills. This course is structured in such a way that interior designers can do complete work of residences and offices Architecture as well as interior design  in delhi
Our Faculty teaches the learners to envisage the project from the seed to the sapling to the plant.
AICAD builds a strong foundation,a design sense which is artistic,creative and ability to conceptualize.Nurturing talent of individuals market research,historic monuments,art monuments,traditional works and contemporary works,how they influence the design is most important.<br>
Working in design industry and taking up core design projects is very interesting, challenging and exciting.
Interior  courses are one of the newest and most desirable avenues in the construction industry.
AICAD aim is to develop the creative nerve of the student with the help of sharing experiences to the students- workshops experiences, practical training experiences, live projects training mainly makes the course content industry centric. On going projects give students practical education and give a platform to student to show-case their talent.
AICAD provides in-depth help from our training classes by Interior designers ,Architects and  professionals.
AICAD gives training on weekend as well as week days, 3 hours a day to all batches for course of interior design.