Structural Engineers in Delhi | Civil Engineers in Delhi | Structure or Structural Consultants | Building Structure Engineering Consultants South Delhi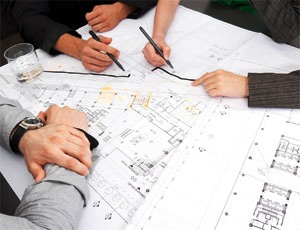 Aicad Studio Structural Engineers / Consultants is a group of Architects and Engineers working together under one roof. Our mission is to provide quality of Architecture and Construction.
Team of Structural Engineers in Delhi Branch of Aicad Studio
List of Civil Engineers working with Aicad Studio:
Er. Deepak Mehta
Er. Manoj Sharma
Er. Mukesh Garg
Er. Vijay Mitta
Er. Nikhil Arora
Why Choose us as your Project's Structural Engineers/ Consultants?
Quality of Structural Design & Drawings – We assure you to provide quality of Design and Drawings Services.
Time – We deliver the Structural Drawings within time as per Planning Schedule given by Planning Engineers.