Aicad Studio provides  training for interior design course online from India. The course of the structure is based on the latest trends and style of interior design.This is the platform where everyone in the world can experience the practical knowledge of interior design and office training online.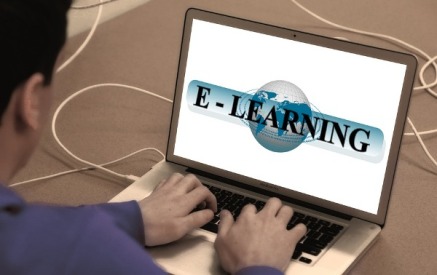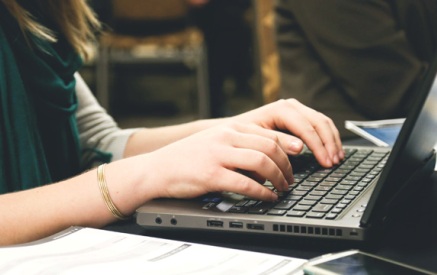 What topics will be covered in AICAD ,Interior design Course Online
CHAPTER 1 -THINK LIKE A DESIGNER-How to think like an Architect or an Interior designer
CHAPTER 2.STYLES OF INTERIOR DESIGN TODAY-Contemporary,Modern,Industrial,organic,low cost eco friendly and others.
CHAPTER 3.Theory of Interior design- Line ,Balance, form,texture,proportion,scale etc.
CHAPTER 4.Computer applicatons- what is CAD and how to work on it.
CHAPTER 5.CONCEPTS-How to create concepts.
CHAPTER 6.MATERIAL AND COSTING- After understanding the client's requirement,How to prepare BOQ in interior design industry
CHAPTER 7.PRESENTATION SKILLS-How to Present Your Design in Front of the Client.
CHAPTER 8.CONTRACTS-What are the types of contracts, Terms and conditions of the contract,How to prepare proposal,quotations,workorders,Fees / Payment schedule etc.
CHAPTER 9.TENDERS- How to prepare tender drawings and documents, Types of tenders.
CHAPTER 10.GOOD FOR CONSTRUCTION DRAWINGS-How to prepare Interior design working drawings and detailing.
CHAPTER 11.SUPERVISION- How to check the quality of construction happening at site.
What is the Duration of Online courses of Interior design at AICAD Studio
90 HOURS – 3 MONTHS
Why to Choose AICAD Studio for online course
1. AICAD Studio is just not like any other institute,It is a training ground , office  set up by AICAD Architects
2. We provide actual practical digital training.
3. We provide complete notes and e-books like Neufert Standards,NBC and others.
4. We are not tutors, we are professionals.
5.We provide live projects training
6.We provide In-house office training
7.We teach both design and principles.
Interior Design course Online Fees
We are charging INR 13,500 only for online course (INR 150 per hour)
Career opportunity after Interior design online course
1. After completing the course,Candidate can become an Entrepreneur.
2. Freelancer
3.Employee
4. Employer
5.Consultant
6.Design studio owner
7.Trainer
8. Interior designer
Want to apply for short term Class room Training on Weekend?